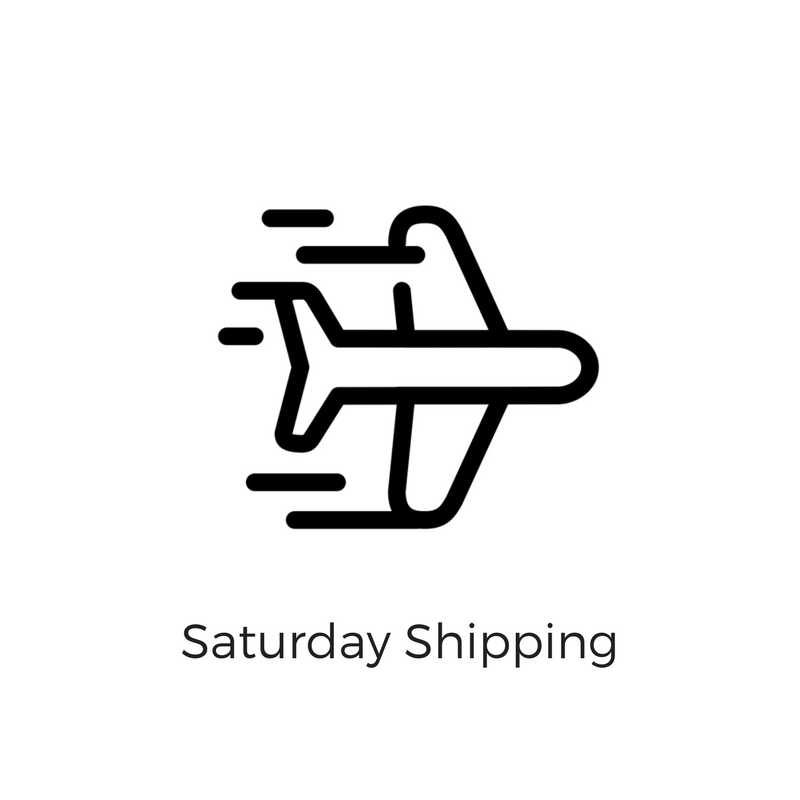 Saturday Shipping
SKU 00000
Save this product for later
Quick and simple shipping anywhere in the continental U.S.
Our roses are the highest quality organic roses.
The rose box includes a customizable message parchment. Write an awesome note and express your love with style.
If you have a problem with your purchase we will give you a full refund.
The Rose Box is one of a kind. They will never forget it and they'll tell everyone about it.
My girlfriend was over the moon.
She loved the handmade wooden box. The message written and wrapped up in a scroll inside the box made it that much more special.
Way better than a traditional bouquet of flowers.
I've been married over 30 years.
The Rose Box is the most unique V day gift I have ever received!
I crushed it with Ship One Rose.
​
Beautiful presentation.
Scored big for our anniversary :)
​
Worth every penny.
My boyfriend got The Rose Box for me for my birthday and gave it to me at dinner. It was very romantic.
It's such a thoughtful gift.